Female Founders Raising Capital in Thailand: Take Implicit Bias with Confidence
Thailand is ranked fourth in Southeast Asia for the best startup ecosystem following Singapore, Malaysia, and Indonesia. And throughout 2021, the country also saw a significant increase of investment that totalled  642.7 billion baht (19.5 billion USD) from the combined value of foreign and local investment pledges – a 59% increase from the previous year.  
While venture capital firms are active in the market, the Thai government has also introduced income tax exemptions for investments in Thai startups through individuals, companies, and cooperate venture capital (CVC) to boost the startup growth. The move to waive tax is expected to drive funding for local startups up to 320 billion baht (9.3 billion USD) by 2026.  
As the ecosystem develops, women entrepreneurship is key to boosting economic stability, sustainable development, and innovation. But due to a complex mix of institutional, cultural, and economic factors, many female founders raising capital in Thailand find it challenging as capital flows to female-led businesses remains low. 
According to the IFC of the World Bank Group, women own about half of Thailand's 3.1 million enterprises: micro, small and medium. And about 50% of these roughly 1.5 million women-owned businesses are considered either financially or fully constrained. For the female founders, this means they either cannot access capital or can only do so with limitations.  
To better understand the challenges that women entrepreneurs face in accessing capital, Connecting Founders engaged with several female founders who shared their unique journeys raising capital in Thailand.
"Take implicit bias with confidence" — Weerada Sucharitkul, Founder and CEO, FilmDoo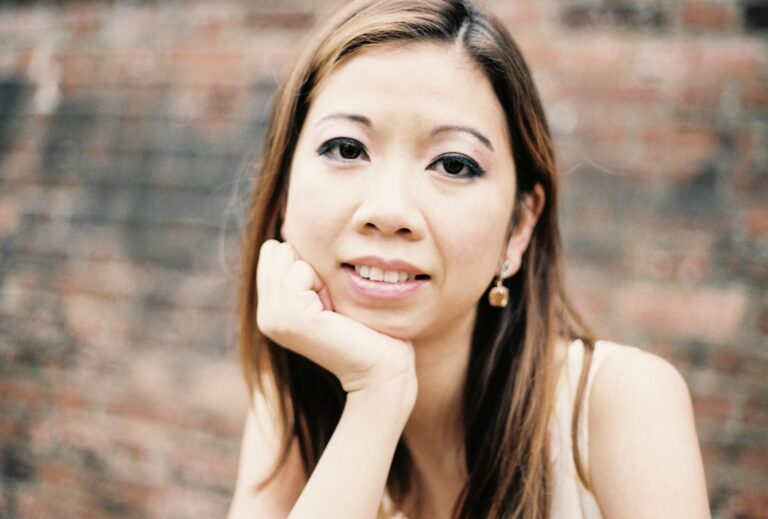 Combining her passion for technology and international cinema, Weerada Sucharitkul founded FilmDoo in 2015 as a film streaming platform focused on helping people discover and watch great films from around the world.
Since then, the company has raised capital from investors in the U.K., Europe, China, Canada, the U.S., and Thailand, and has since expanded into edtech as an edutainment platform helping people learn languages and cultures through film.  
With Southeast Asia's high demand for language learning, Weerada is looking to strengthen partnership opportunities with selected educational institutions and local investors.  
As a U.K. company, FilmDoo has experienced first-hand the differences startups benefit from the government's preferential tax and funding schemes, such as the SEIS and EIS investment schemes. On the other hand, Weerada noted that Thailand still lacks sufficient government support to promote startups and entrepreneurship and there is much less capital going into early-stage companies, especially towards young talents with fewer business connections. On top of that, being a female entrepreneur raising capital, she reflected, can still be more challenging due to some of the systemic biases that exist in the industry. 
Reflecting on the study that was conducted by Dana Kanze, Weerada explained that female founders face implicit biases that meant they are asked more "prevention questions" – those relating to potential risks and failures while men are normally asked "promotion questions".  This means female founders end up spending more time proving themselves and trying not to come across as defensive and less ambitious, rather than speaking about the growth and large market opportunity. And as a result, it has an impact on the success and size of their funding. Weerada believes that, in time, the rising numbers of female investors and investment decision-makers will help influence a more fostering attitude and a more equal capital flow into female founders, especially companies that are truly run and led by female CEOs. 
While waiting for the industry to improve, Weerada encourages female entrepreneurs to build their confidence and turn gender-bias questions into an opportunity to point out their achievements to date, their business growth, the innovation being undertaken in the business, and the solid market opportunity.