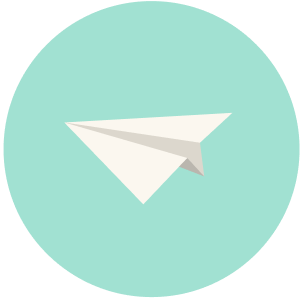 Connecting Founders was founded on the values of accessible education and support for budding women entrepreneurs. Discover our growing library of business talks, presentations, write-ups, and more for some inspiration as you build your business.
US Ambassador Glyn T. Davis releases an interview on the importance of supporting women entrepreneurs and how this fits with the US government's strategy in Thailand. (In picture, Mr. and Ms. Davies
This video takes us through the 6-month series – what it is about and some of the advice shared by our phenomenal speakers!
On June 22nd, 2016 we kicked-off our second series of Women in Business Southeast Asia, a training and mentoring program for women-led startups and aspiring entrepreneurs.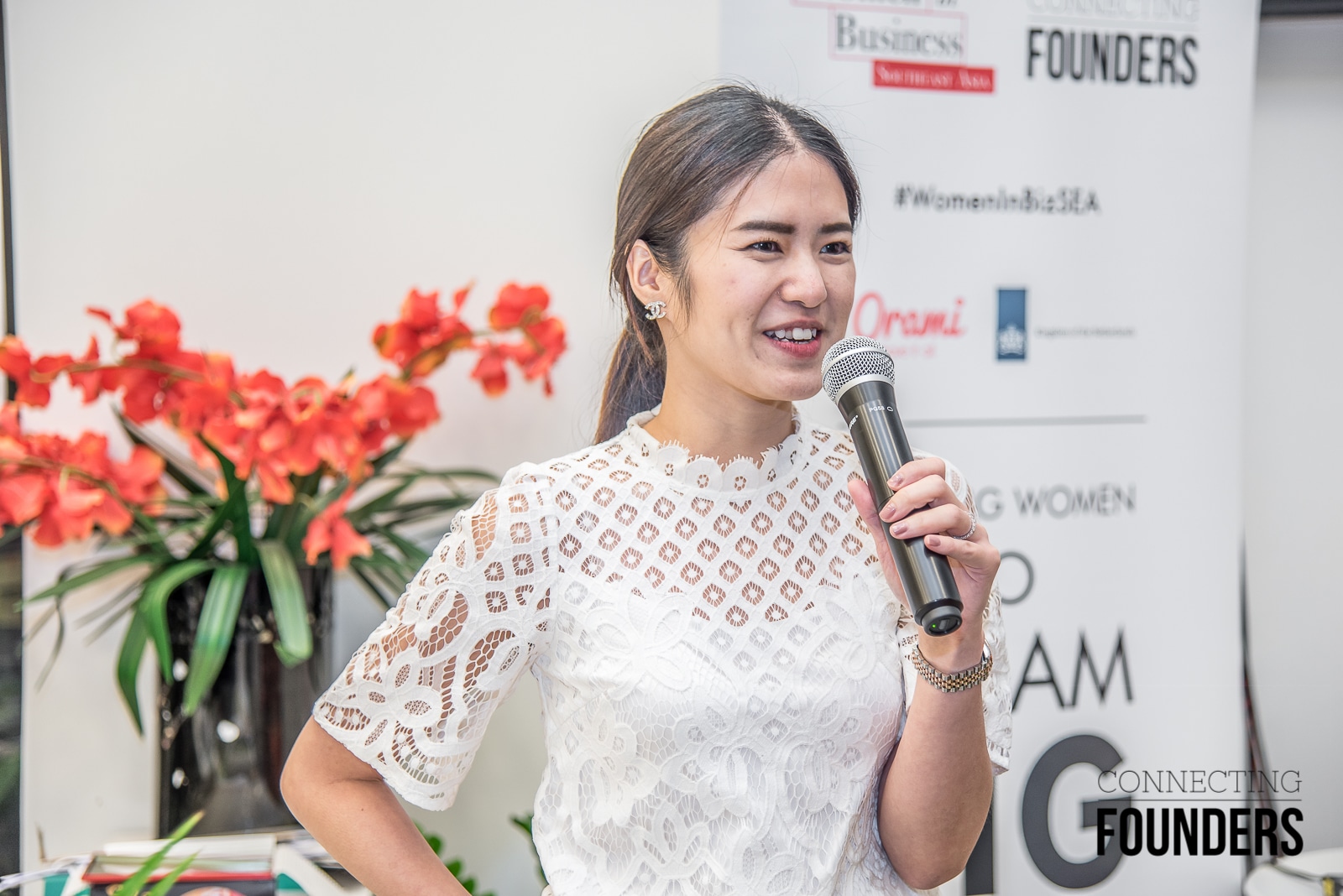 Napasagorn Vibulsrisajja (Belle), Chief Marketing Officer of WearYouWant focuses on setting a budget and tracking data to design and implement an effective digital marketing strategy for brands selling mostly online. What KPIs should you measure and what are the best marketing channels?
Elle Liu, founder of Her Highness Beauty, shares her experience setting up a new skincare brand from scratch and marketing it online in Thailand. This is a summary of how she did and what she learned along the way.
K. Passaran Boonsiriseth, Group HR director at aCommerce shares tips on what to do and not to do during job interviews, salary and advancement negotiations.
Get to know 50 Female Founders from Southeast Asia and learn about their experience in starting a business.