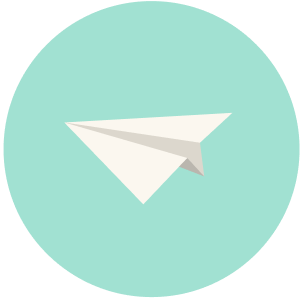 Resources that helps bridge the language and knowledge gap between entrepreneurs and investors.
Connecting Founders launches its #Money&More series, uncovering the #knowhow from the world of #capitalstructuring #investment and #capitalraising
At the Pitching to Investors session of the Women in Business series Tee Plern Suraphongchai discussed how to structure a Pitch and what to consider.
Which fundraising options to consider, and the pros and cons of each

Our "Money & More" Series provides finance and investment education for small businesses, with a focus on female founders.
Our Series aims to support business owners become comfortable with sound financial management strategies and address specific finance and investment questions that are often difficult to cover in regular mentoring and accelerator programs. For those seeking finance, we aim to get them ready to raise capital by bridging the language and knowledge gap between entrepreneurs and investors.
Money & More guides businesses in becoming more financially savvy. It addresses FAQs that we have been collecting over the past several years of working closely with dozens of small businesses. It will cover key investment topics to prepare businesses for the capital raising process and dealing with investors.
TARGET AUDIENCE: Revenue-generating enterprises in Southeast Asia / East Asia with min. 2 years of operations.
FREQUENCY & DELIVERY MODE: Monthly lessons; online.
It seems we can't find what you're looking for.